Tourism Marketing
Springboard Advertising/Design is an agency with a love and passion for tourism marketing. This works out well because we're located in beautiful Fort Lauderdale. Our love of tourism marketing goes way back to the early 90's when our main marketing tools were print and direct mail. Print ads… remember those?
We specialize in creating smart, targeted advertising solutions designed to cut through the clutter and make a connection with your target audience—tourists. If you're a travel destination, or simply a business that lives and breathes tourism, we understand the marketing challenges you face. And we can help.
In today's marketplace, ad budgets are tight, the digital marketing world is moving at the speed of light and your brand can easily get left behind. You need a tourism marketing partner that can guide you through this ever-changing landscape and help take your business to another level—to get there.
From dive shops, to visitor's bureaus, travel-related businesses in Fort Lauderdale and around the southeast depend on Springboard's full spectrum of tourism marketing solutions. Whether you're advertising online, on TV, or in print, we've got you covered.
Why Springboard.
Just because we're based in America's yachting capital doesn't mean you have to spend mega-yacht dollars to get the results you need. We deliver breakthrough-advertising solutions that won't break the bank. If you can't outspend them, you've got to outsmart them. That's our business model.
We're a lean, mean, marketing machine and we'll find the most efficient ways to reach your advertising goals. This will allow you to do more with your tourism marketing dollars. Our diverse mix of award-winning creative talents has over 40 years of combined advertising agency experience. This means you will have top-level talent working to improve your profitability. It's a mix of the tried-and-true with the truly unconventional—and perfect for tourism marketing.
Springboard consistently delivers quality work at a great value. It's smart business for your business, whether you're in Fort Lauderdale or Fort Worth. So please, take a few minutes and look around our site and kick the tires. We invite you to download our free guides and learn more about how our industry works. When you're ready, give us a call or a click and let's get started.
Our marketing experience includes these companies and organizations.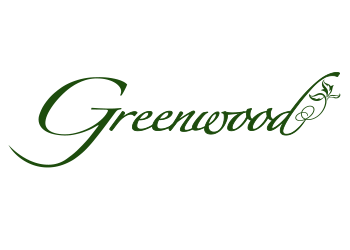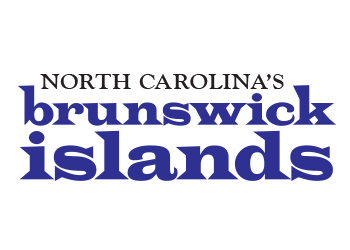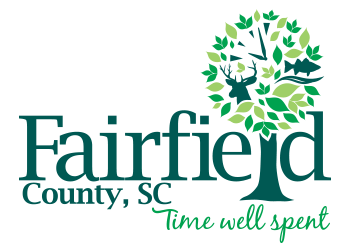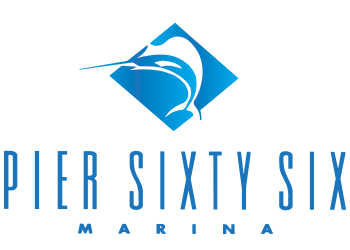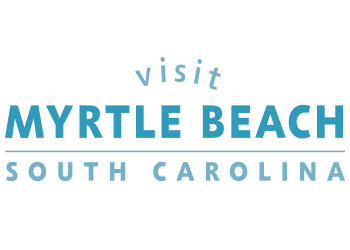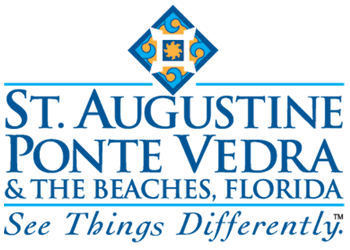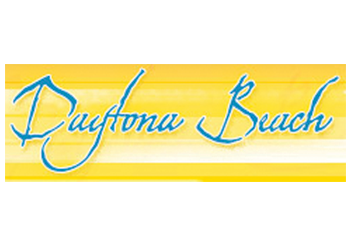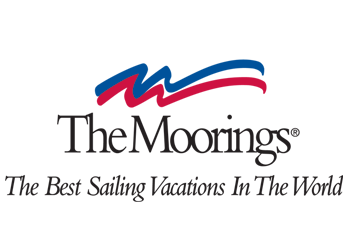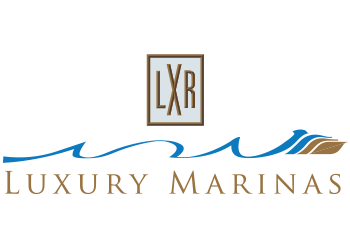 ---